Just Art Vibez conducted an exclusive interview with artist Jiyar!
Q. Welcome to Just Art Vibez! What exactly does your daily routine consist of?
Jiyar: I spend most of my time reading, researching and studying. Apart from that, I indulge myself in visiting art exhibitions and then I also watch documentaries. So you see it is a blend of creative activities!
And yes, I observe a lot and thus carry a notebook to note down any important observations I see or experience around me!
Q. What motivates you in your life?
Jiyar: Honestly, a beautiful smile! And then maybe a scene or even a cartoon can inspire and motivate me.
Q. Any tips or advice for the young generation of artists?
Jiyar: Do not follow a mechanical schedule. Embrace the multiplicity of the world. The legends in marvel are not there in real life so work on yourself. Don't be selfish. And be happy.
Q. Any upcoming tours? What are your plans for 2022?
Jiyar: Well I will be releasing a lot of music this year and also probably a world tour is on the list too. We will see!
Q. Lastly, do you have any closing thoughts that you would like to share with the world and our readers?
Jiyar: We are one big family. My music has no boundaries and it is for everyone. Embrace the differences and spread music and affection across the world. Be it rich or poor share your happiness. Music is a holy gift from heaven.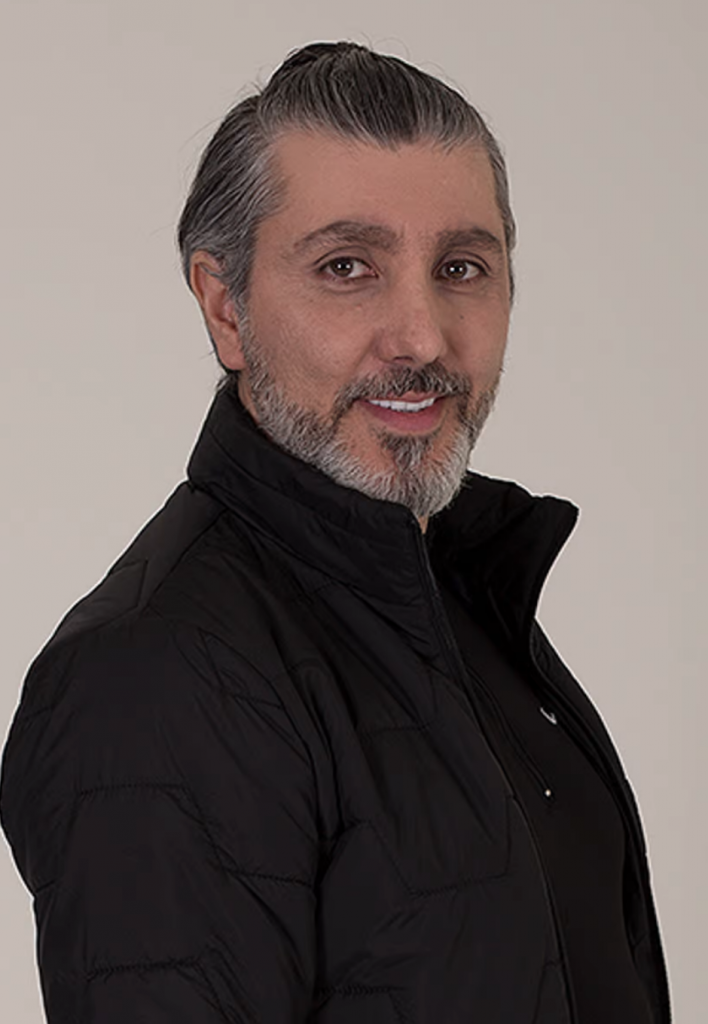 About the artist: JIYAR was born on May 4, 1976 in Tabriz-IRAN. He is an actor, singer and songwriter. His first official song "Chargin d'automn" (English: Autumn Grief) was released in Feb-2022.
Follow Jiyar on his official social media for updates about future releases: