The big release is upon us and the date is coming soon! Miami Rapper James Roan and Producer Richy B are going to bless the rap game with their album in which they've worked on for the last two years. The project started in 2020 during the pandemic, they did not see each other for a while then the duo reunited in 2022 to finish the other half of the record. We are fortunate to see such a skilled combo come together to create such a masterpiece! Sonically, the album is completely different from everything else we have in the rap game right now. This single release could single handedly change the game as it's in dire need of revamp. Richy made every single beat using the "Maschine" instrument which is unbelievable as most would use multiple tools and programs. This goes to show that you could create great music on any budget, all you need to do is "be creative". He's one of the best upcoming producers out of the Miami area as his versatility definitely shows from track to track producing the whole album 100%.
As you listen through from start to finish, you will come across many different emotions as that's what the LP is about. It depicts every single type of emotion giving the "Elements of Life" title more of an identity and backstory. We all go through different struggles and experience different feelings day to day. That's what makes us human, that's what makes the world go around. James delivers on every single track with Potent lyrics and Flow with raw passion and emotion to match the subject matter of each cut. Expect each track to be stuck in your head as there are catchy lyrics, layered vocals, background vocals on multiple songs from Michaela Springs and other featured artists like Chris260 and others! It hits so hard because there are tracks that talk about becoming successful, love & heartbreak, depression, happiness, ego and pride, as well as addiction and just having fun. It goes to each "element" as there's something for every listener no matter who you are or where you come from.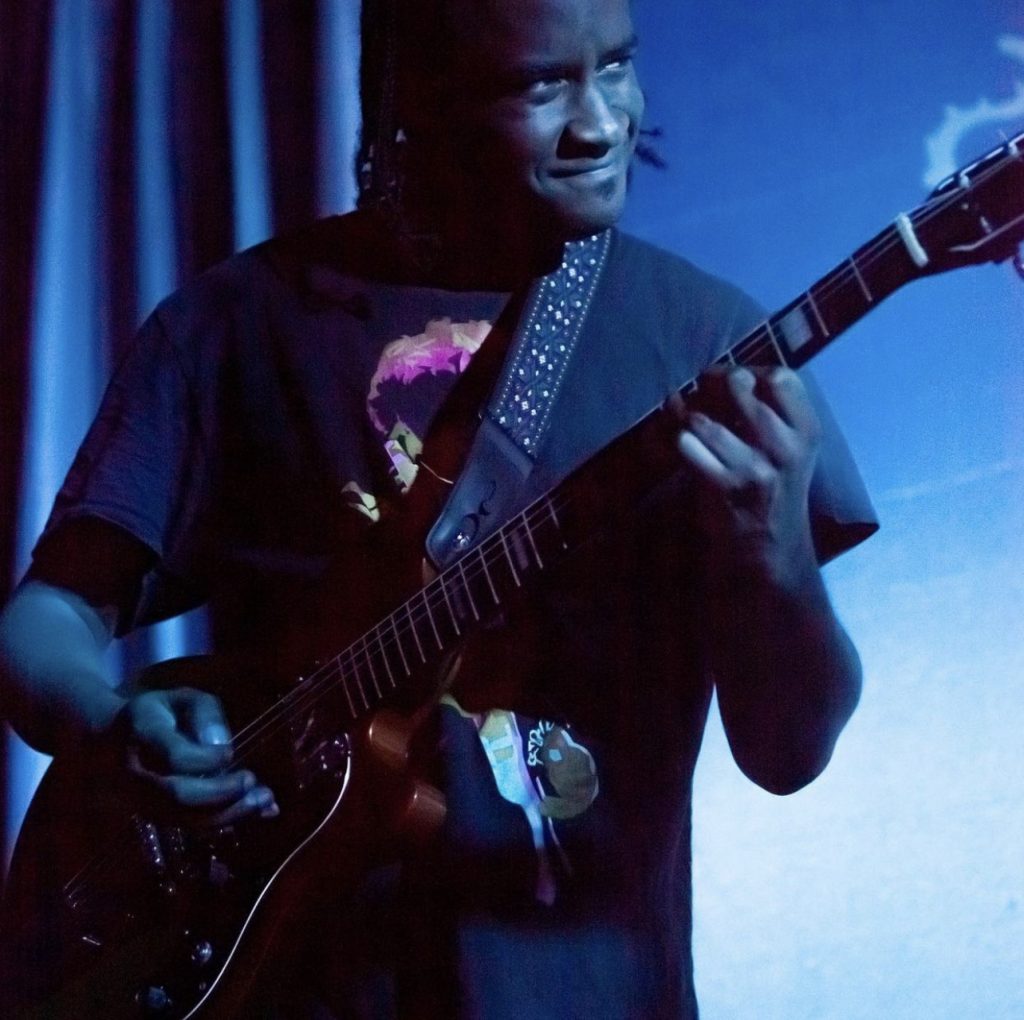 There will be around 12 to 13 songs overall and will be announced soon by the duo. We are just reporting the exclusive details that were given to us by Thee James Roan himself. Expect an official announcement and release date, as well as music videos, documentaries, photos and other visuals to give the album more definition. We can't wait to see how far this project will lead them. James will be one of the leading artists of his generation from the 2020's going well into the 2030's. Be aware of James and Richy B as their names will headline in due time. Roan is really passionate as he feels he can lead the new rap culture going forward and for years to come. 
Follow James Roan
IG: https://www.instagram.com/jamesroan/?hl=en
Twitter: https://twitter.com/jamesroan_
Spotify: https://open.spotify.com/artist/5KEZ3cnHte8iyRV7O0QhpT
www.jamesroan.com
Follow Richy B
IG: https://www.instagram.com/filthytrashpanda/