Tiffany Rothman is a multi-dimensional actress in the entertainment industry.  Tiffany has starred in many films and top channel network tv-series. She is constantly elevating and can be found either working on her craft, attending glam red carpet premieres, auditioning or filming!   Tiffany recently starred in a theatrical production summer of 2022. The play was called 'Brackish' and live performance took place at the well-respected Grand Central Art Center at California State University! Read further to find out the latest projects and more about actress Tiffany Rothman!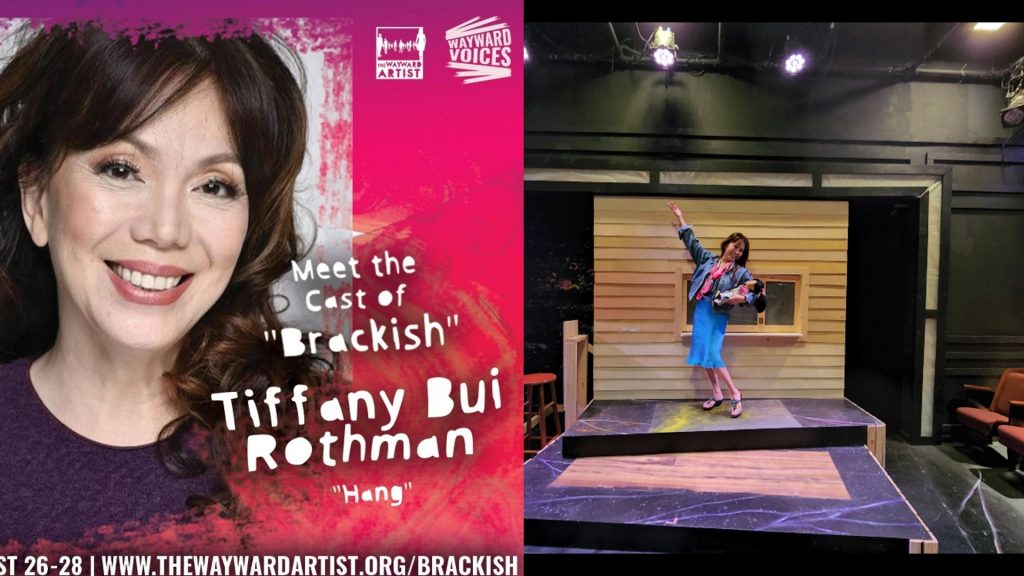 MORE CONFIRMED PROJECTS:
CO-STARRING ROLE: Actress Tiffany Rothman recently shot an Untitled film project that is still under wraps. More information and official title will be updated on IMDB. Actor Vu Tran plays Tiffany's husband in the film and Dustin Nguyen leads in the film as Tiffany Rothmans soul brother.
MADAME-WU SHOWING : It's confirmed that actress Tiffany Rothman is shooting a promotional film called "Dancing in a Forbidden World". The film takes place back in the late 1940's and shows how cabaret girls were view in San Francisco during those years.
PERSONAL LIFE OF ACTRESS TIFFANY ROTHMAN:
Tiffany Rothman is a Vietnamese American actress born in Hue, Vietnam. After relocating, she is now living in Los Angeles, California. Tiffany attended Brookline High School, where she began acting classes and soon after, professional dance, giving her her first taste of the performing world. She completed her graduate work in educational psychology in New York while pursuing her acting career, which she began shortly after. In addition to acting, Tiffany is a member of many organizations and founded the Worldwide Pioneer Foundation and is constantly working to raise awareness for deserving issues! Follow actress Tiffany Rothman on her official social media below to get the latest updates!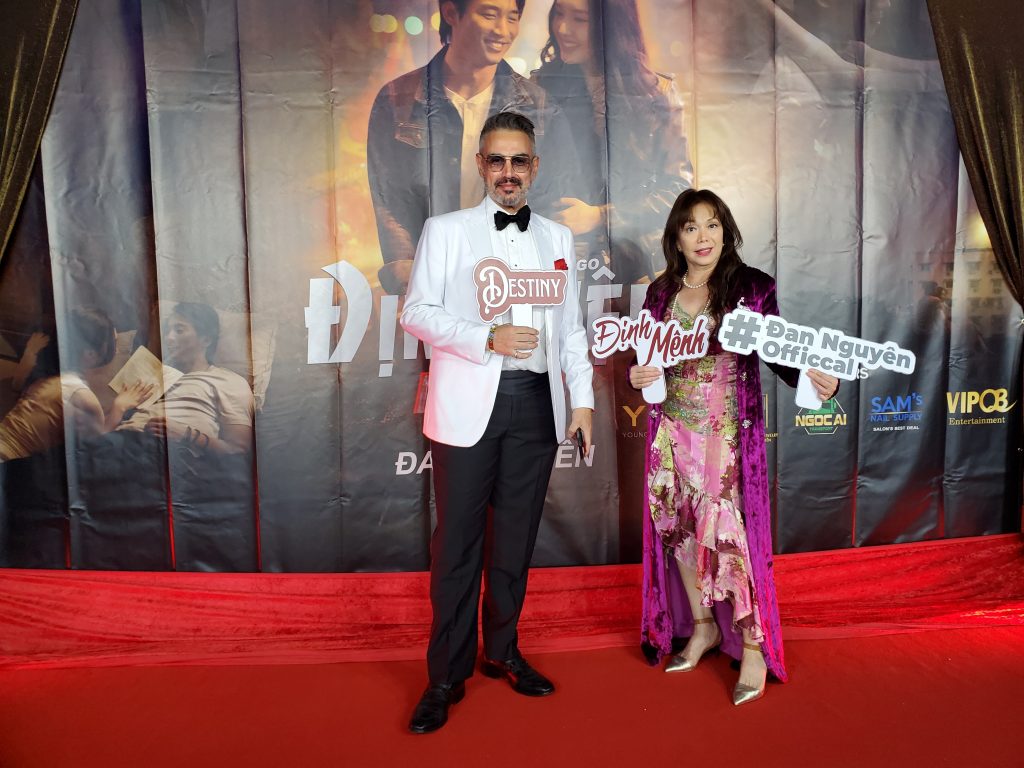 OFFICIAL SOCIAL MEDIA FOLLOW:
Actress Tiffany is currently represented by Porsche Models.
Website: http://www.tiffanyrothman.com/
Follow Twitter: https://twitter.com/tiffanyrothman Official