Just Art Vibez is today featuring an exclusive piece of news about Louis Lucien a.k.a. Mr. Creep. Known for his riveting music the artist is currently making waves in the music world with his unique music distribution system. The artist is also CEO of KINGSIZE OF ATLANTA and has been distributing music on USB flash drives. He is also the first to sell 10,000 USB albums! Yup, you read that right.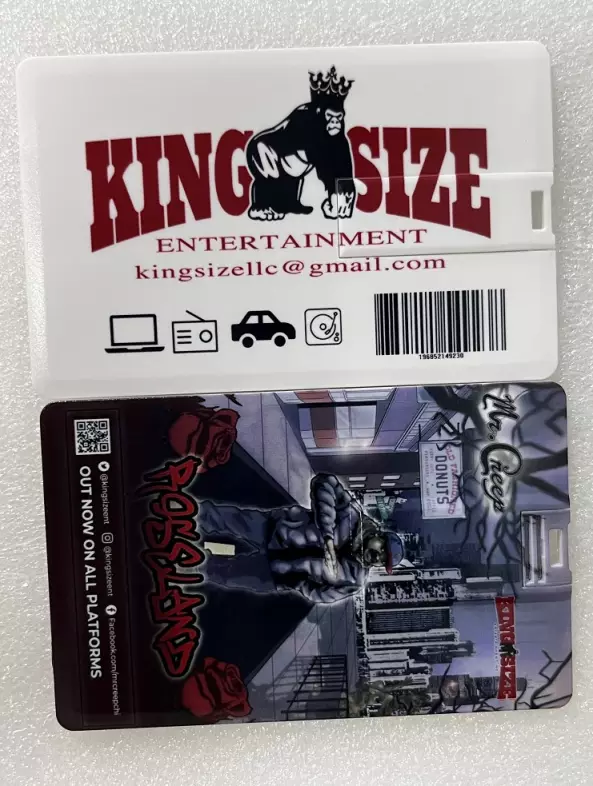 After releasing his Solo album The Life of Louie the artist has not looked back at all. With more music releases and splendid collaborations, he has kept his fan base and music lovers on their toes! A unique element of his music lies in its stunning arrangement and spectacular tonality that is hard to recreate. This in itself showcases the unconventional yet effective paradigm of his music label.
Keep an eye on his official social media for updates about future releases!