People may be heading to Las Vegas for gambling and nightlife, but some are discovering that Charlie Burger's live performances rival the other great shows in town!
Right now, every Saturday and Sunday in Las Vegas at the Bass Pro Shops Outdoor World (next to the Silverton Casino) Charlie's melodious voice and skillful guitar playing can be seen entertaining people of all ages, cultures and walks of life.
As a solo performer he shines bright and is at home on a stage. "This is not a side gig that I do. It is something I was meant to do."
Charlie's journey with music started over five decades ago. He first picked up a guitar at 15 years old and immediately started singing along with it. Within a couple weeks he had his own band and was soon performing at local events at high schools and at fraternity parties at the university.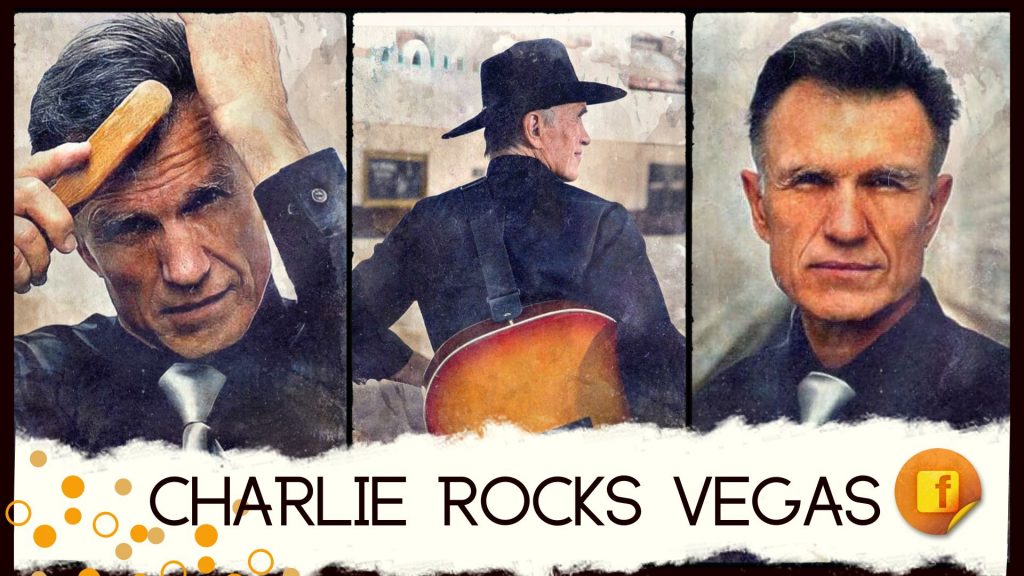 Charlie specializes in performing covers of songs that he and many others love. Of course, he puts his own style and vibe into them, but maintains the spirit and authenticity of the original. With a playlist of about 300 songs, Charlie is still expanding his repertoire continuously. He does a versatile mix of Country, Rock, Pop, Soul, R&B, and Folk songs, as well as Disney and show tunes, jazzy standards, and a large selection of Holiday music.
Charlie has made a name for himself as 'Charlie Rocks Vegas'. He still resonates the same great energy and passion in his performances that he had when he started so many years ago – in fact, more now than ever. "This is the most creative time of my life. And it is the most satisfying and fun time I've ever had as a performer."
As he takes his listeners on a trip down memory lane to listen to their favorite songs, his love and dedication to uplifting and entertaining his audiences explains why people have so much love for him in return.
Charlie is available for large or small events, parties, weddings, clubs, bars and restaurants. You can follow him on YouTube or connect with him via his Facebook Page or his website or any of his platforms, including some of the many interviews and articles he has appeared in, by going to his Genius Link at https://geni.us/charlierocksvegas
Attention bloggers and pod~casters, for follow up interviews with Charlie Burger contact Sharry
Flaherty of Samera Entertainment at: SameraEntertainment@gmail.com